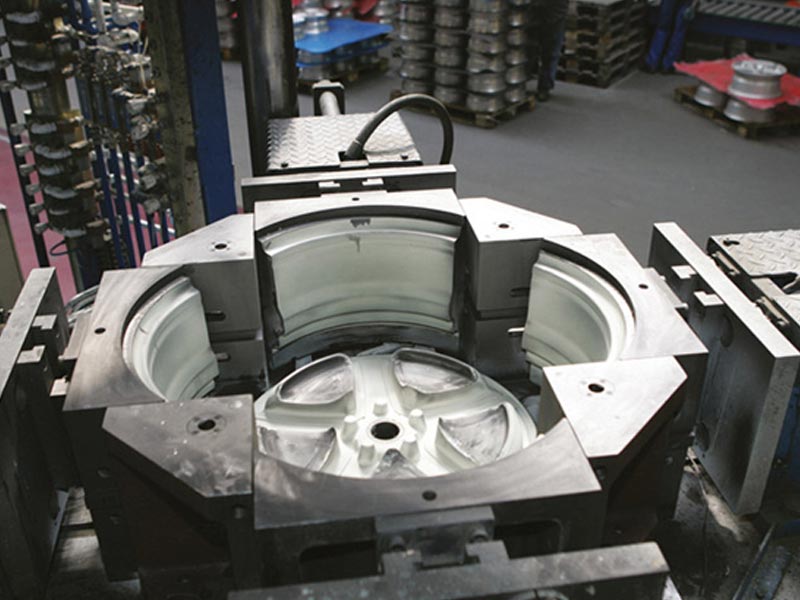 The mould's department is specialized in production of gravity, low-pression, die-casting moulds and complementary equipment for Automotive, as well as precision engineering in general.
It employs of a own technical department that used systems like Catia V5, Sum, Rhinoceros and Work Nc, in a complete synergy with the customer's technical staff.
It can satisfy the needs of the customer in terms of engineering, moulding and toolpaths for CNC machines.
The mould's production department is composed by the following machinery:
CNC milling machine
CNC high-speed milling machines
CNC Lathes of different sizes
Drill presses
3D optical checking laser
Laser marker
We are proud to include the following organizations in our list of customers: